Are you going to visit Prague this year? I´m sure that you have your own reasons for it, but there some things, you should definitely try, when you are in this city. As you probably now, in the Czech Republic are not very big cities and Prague is the capital and also the biggest one. A lot of people from the whole country go to Prague every day for work. There are also many universities and schools. Prague is an interesting city and it is full of castles and churches, which you can visit, if you like sightseeing.
But if you are not the usual tourist and you want something more exciting to have more experiences, I also have a tip for you! If you want adrenalin and some new enjoyment, you can try shooting range Outbackprague in Prague. Really, there is a great shooting range in this city.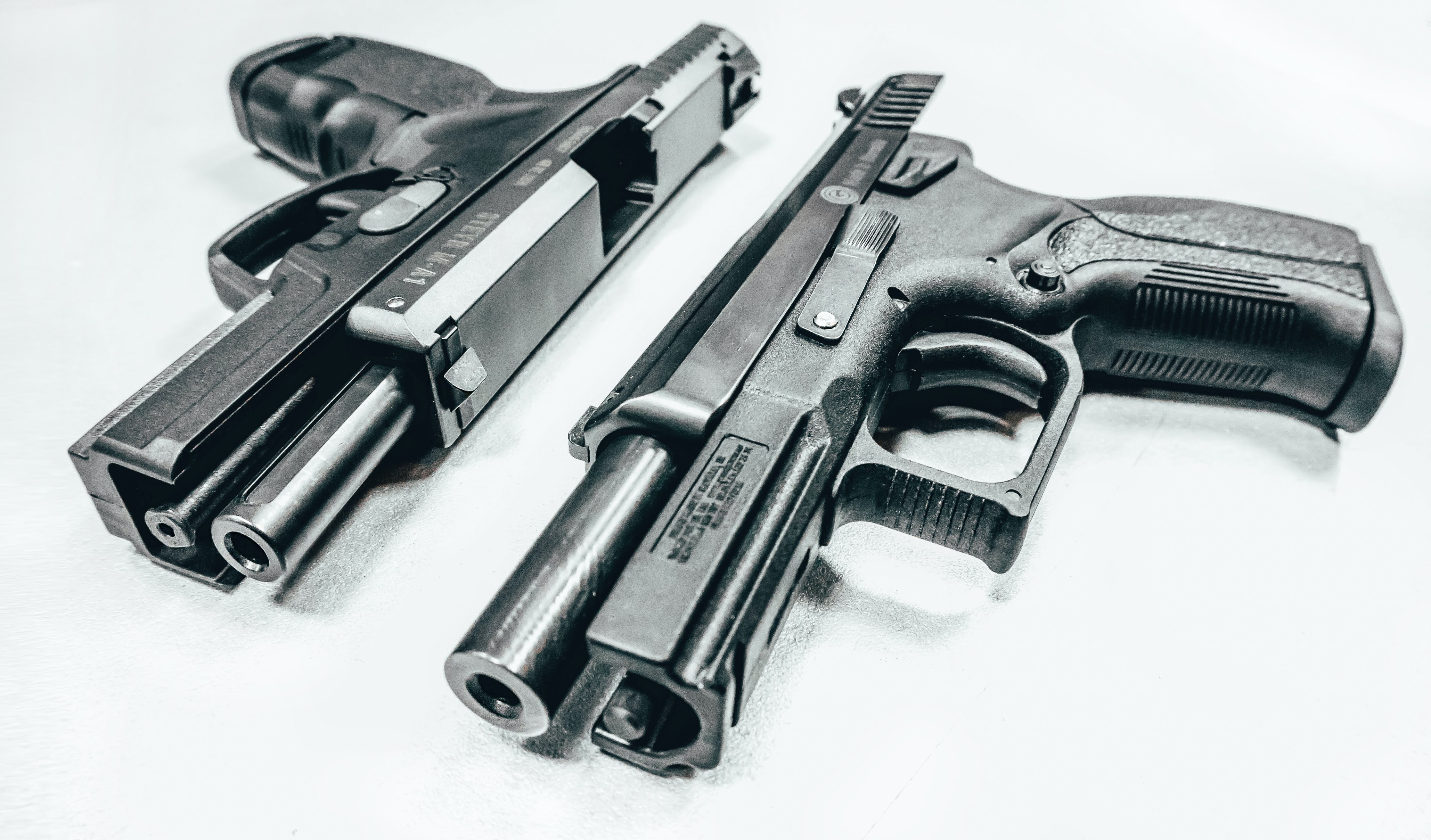 If you are a fun of gun, soldiers and shooting, this is exactly for you! You can buy the special package for well-experienced shooters and try shooting challenges. You can choose from many guns, targets and special clothes. Do not worry about the weather, because this shooting range is indoor and it is open for the whole year. And as a bonus, you don´t have to even care about the transport, because Outback Prague will pick you up at your hotel! How great is that?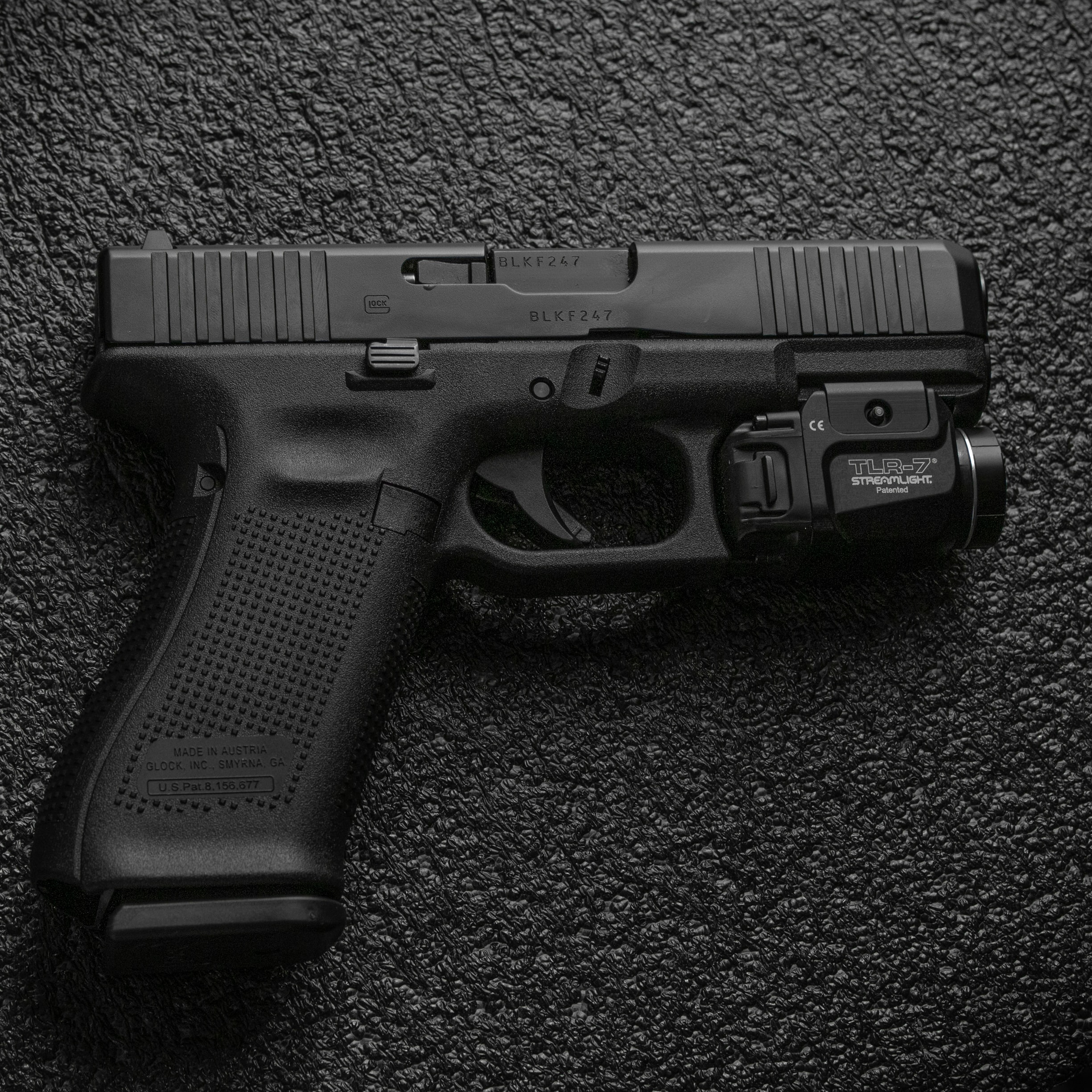 But if you are not experienced in shooting or maybe you have never tried it before. They also have options for you. You can try something new and have new experience. You can buy the package for beginners and the professional instructor will teach you everything.
Do not worry, because everything is very safe and the instructors are well-experienced. They will take care about you and help you with anything you might need.
Check this website and find out the details: Outback Prague And buy the package, which you like the most. I hope, you will have fun and you will learn something new!